Do you need IT solutions tailored to your unique, industry-specific needs?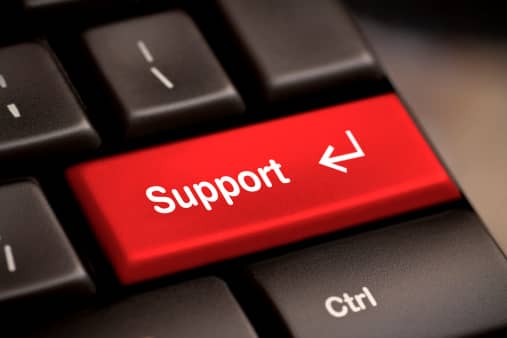 When it comes to information technology, every company faces its own set of challenges and requirements. How do you make sure you're facing those challenges and meeting those requirements? You work with an IT services company that specializes in your industry!
Hammett Technologies specializes in providing IT services for manufacturing firms, dental offices, law firms, and educational institutions/learning centers. Call us at (443) 216-9999 or send us an email at info@hammett-tech.com.
When you want the IT solutions your company truly needs to succeed, look no further than our team – we specialize in serving:
Manufacturing firms rely on information technology to maintain a competitive edge while operating efficiently.
Provide support for the CRM and ERP systems used to run your company.
Back up all important files and applications to the cloud for recoverability.
Mobilize your workforce with cloud solutions for anytime, anywhere access.
Dental offices have complex technology needs associated with security, compliance, and more – we can help.
Safeguard the privacy and confidentiality of all protected health information.
Provide around-the-clock monitoring to detect and eliminate issues/threats.
Secure your network with anti-virus software, firewalls, and much more.
Law firms require a steady and stable technology foundation to get work done, but you've got much better things to do than worry about IT.
Keep technology overhead manageable while keeping costs predictable.
Protect clients' confidential records/information with proper safeguards.
Ensure anytime, anywhere secure access to files and applications via cloud solutions.
Learning centers depend on technology as the future of education – and you need your technology to be reliable.
Safeguard network and protect students from malware and inappropriate content.
Reduce IT costs with managed services – available at a flat rate monthly fee.
Provide onsite or remote support whenever necessary to minimize IT downtime.
Hammett Technologies helps you realize the true value of your information technology. Call us at (443) 216-9999 or send us an email: info@hammett-tech.com. We'd be happy to discuss your IT needs.