We Help
Manufacture Quality Shade Products From Two Factories
As a Trusted Partner for over 16 Years!
Learn More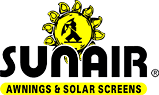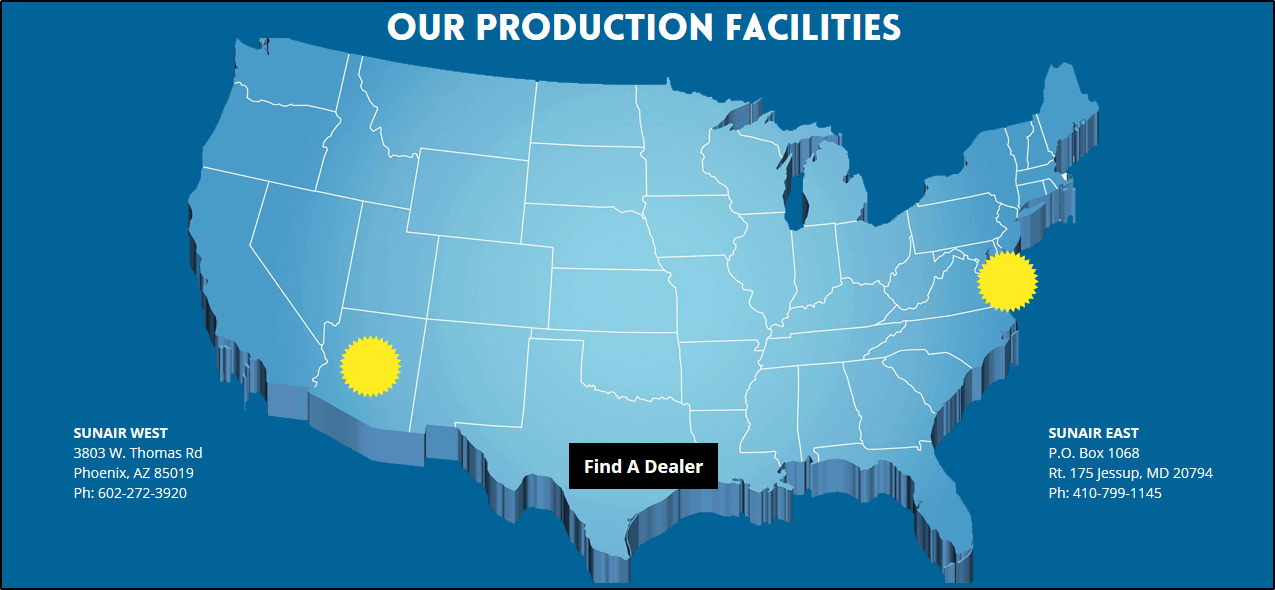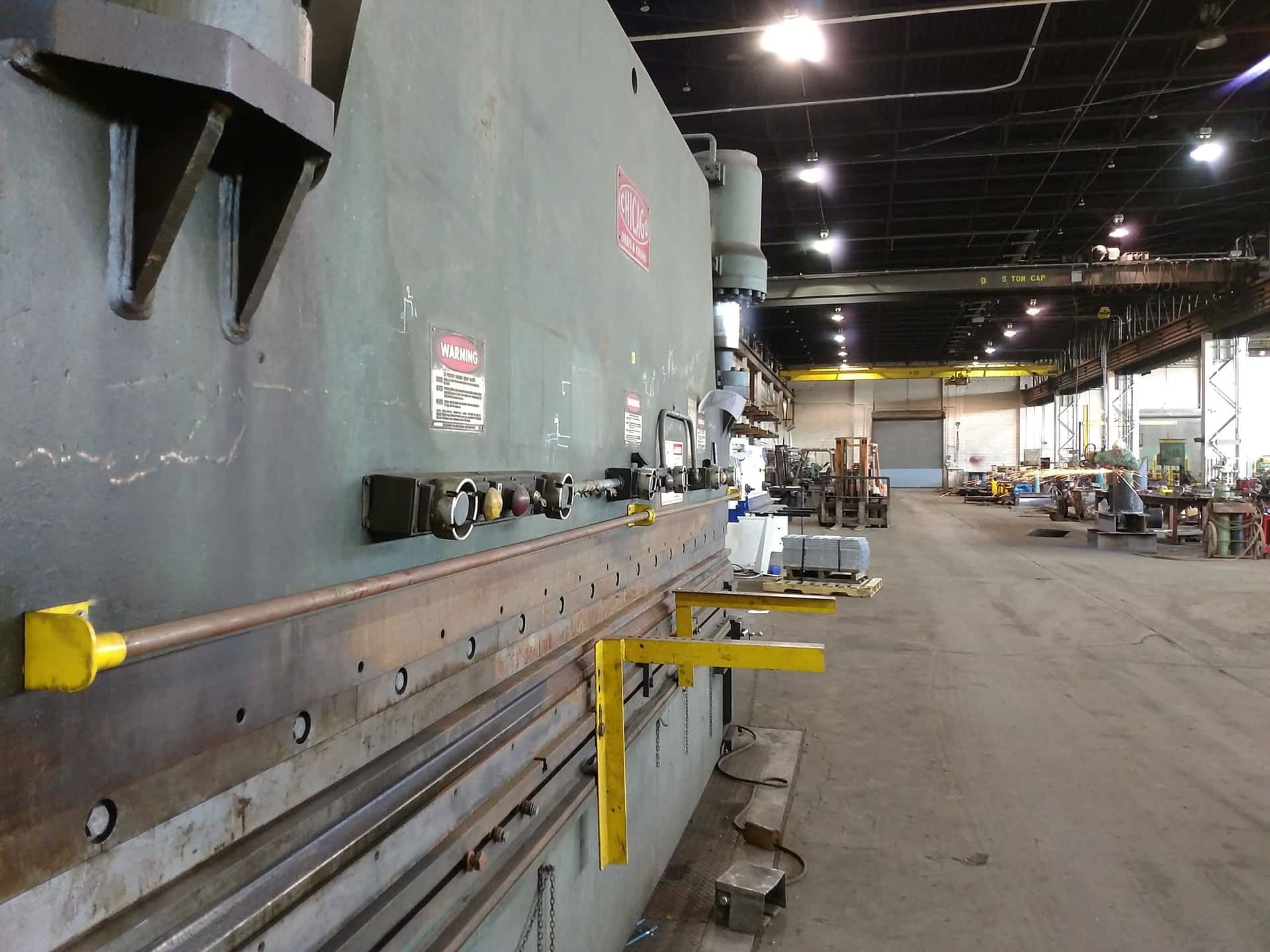 We help

"The Smartest Working Shop in the Steel Business"
Stay Connected, Productive and Secure!
Learn More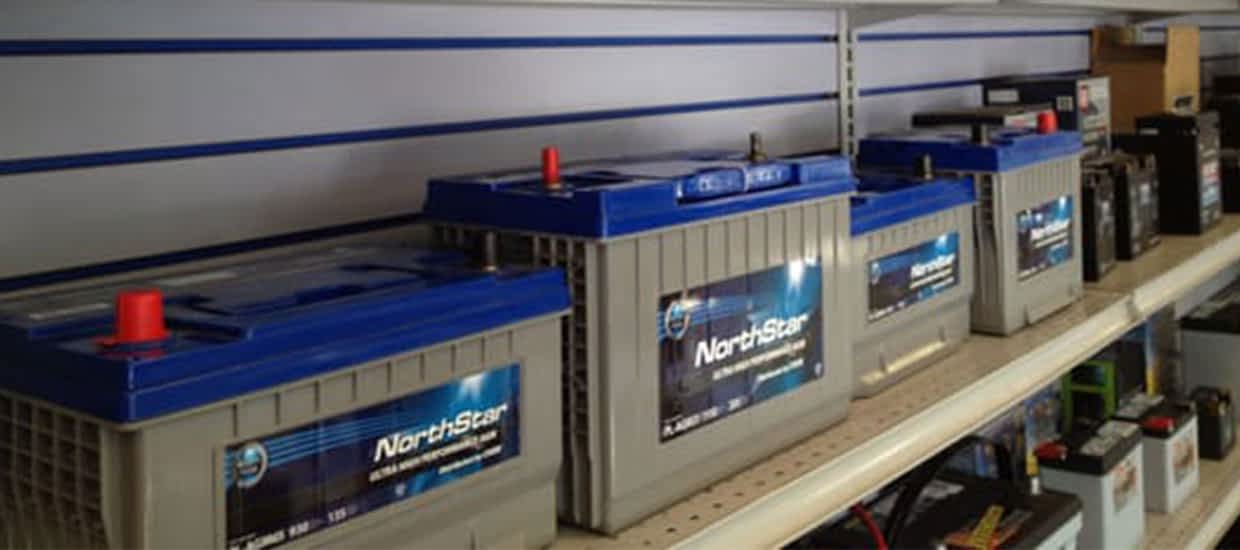 We help
KICK SOME AMPS
By Keeping Them Safe, Connected and Compliant
Learn More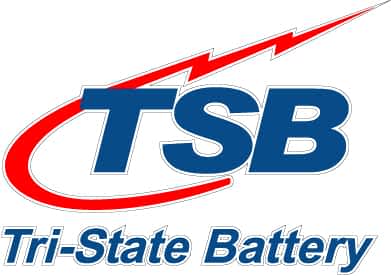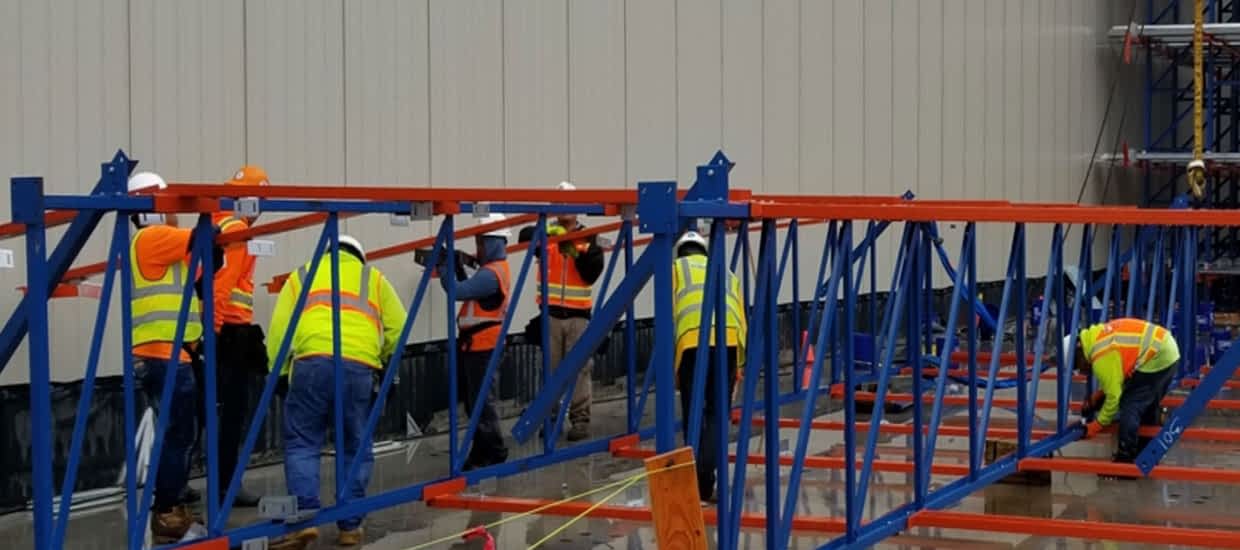 WE ARE
Helping Them Keep Employees Safe
Learn More
IT DEPARTMENT
One Team to Secure, Manage and Support You!
Hammett Technologies was established to bring enterprise-level technology services and support to small to midsize businesses.
We strive to provide the same level of service larger enterprises have with internal IT staff – at a fraction of the cost.
Striving to Create Honest Partnerships Since 2012.
We act as your entire IT department – working alongside you and your staff members to understand your business goals and assist you in executing them. ; without the high cost associated with hiring a full-time IT person. When you choose to work with us, you can rest assured knowing you're working with an IT Partner that takes your needs seriously and puts you first.