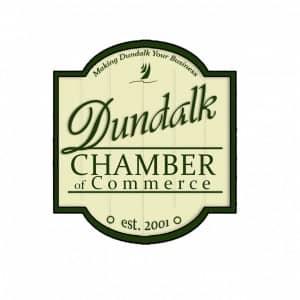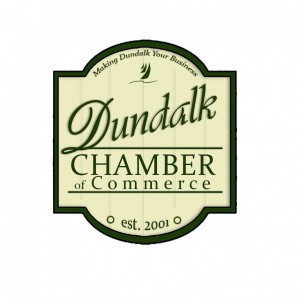 The business expo held by the Dundalk chamber last year was so successful it has been decided another one will be held this year. The event is to take place on June 22nd starting at 7:30 AM at the Sparrows Point Country Club. The event is proud to announce the Featured Breakfast Speaker is Aris Melissaratos – Former Secretary of Business & Economic Development.
Hammett Technologies is a committed supporter of the Dundalk Chamber of Commerce, and all of their endeavors, dedicated to giving back to the community whenever possible, and owner, Charles Hammett stated "When given the opportunity for Hammett Technologies to sponsor and support our local chamber we jumped onboard. It is important local businesses give back to the communities we live in and support each other. We look forward to not only sponsoring but also occupying a booth this year. Last year's expo provided multiple opportunities to meet other local business owners. "
Organizers are striving to have 45 booths participating in the event, and so far visitors can look forward to the following businesses presenting booths at the event:
Bay-Vanguard FSB
Hammett Technologies, LLC
Dundalk Chamber of Commerce
Wells Fargo
Dundalk Renaissance Corp
Coldwell Bankers Residential Brokerage
Nania Energy partners of Constellation of Energy
Choice One
Team Cope – Get Healthy
M&T Bank
MECU
Historical Society
First National Bank of PA
If you are interested In making your business the next one on the list you can do so by contacting Cathy@dundalkchamberofcommerce.org to obtain an application and reserve your booth.
Visitors to the expo can look forward to meeting and interacting with these businesses as well as two available workshops focused on Lending, and Starting a Business, making it an interesting and informative event for all.
To learn more about attending or participating in the Annual Dundalk Chamber Business Expo reach out to Hammett Technologies at (443) 216-9999 or info@hammett-tech.com.