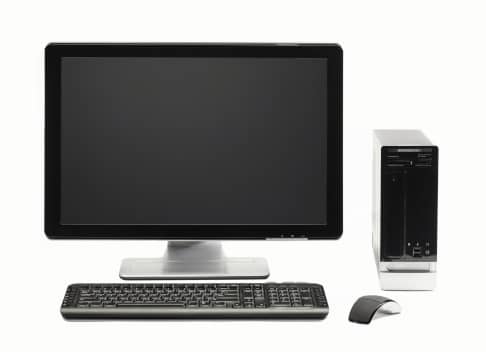 Hardware-as-a-Service is an innovative new business model that takes the pain and expense of purchasing hardware and turns it into a fully managed solution.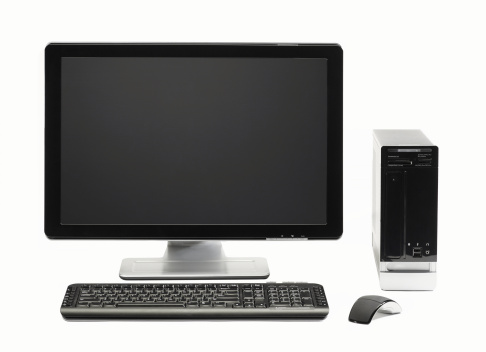 Essential HaaS is a rental agreement with additional services such as support and maintenance to make it a complete service offering. Every aspect of your hardware is covered under a pre-determined agreement, ensuring you benefit from the best on the market for the stated period of time.
Because the service is outsourced to a service provider you never have to worry if things aren't working properly, as it is the responsibility of the provider and they will make sure your concerns are resolved quickly and easily with minimal involvement on your end.
There are a wide range of benefits to using HaaS for all of your equipment needs, including:
No Initial Investment – when you decide to go with Hardware as a Service there is no initial investment required. You will be provided with all new, industry-leading equipment without any of the expense typically associated with such an upgrade.
Makes Hardware Expenses a Tax Deduction – no one doesn't appreciate a little extra kick back from the taxman. HaaS effectively turns your hardware expenses into a tax deduction, making it even more appealing from a financial standpoint.
Reduced Overhead – while we are on the topic of spending less money, HaaS is very effective at reducing overhead and lowering operating costs. The service is an excellent way to budget accordingly and always know what to expect where your hardware costs are concerned.
A Flexible Solution – scalability is no worry at all when it comes to the flexibility of a Hardware as a Service agreement. Easily grow your business and have access to the hardware and equipment you need, or downsize and have your provider remove what is no longer needed.
Always Have the Latest and Greatest – staying current with the ever-evolving technology industry is no small feat. At least, with HaaS you know you will always have the newest and most innovative technology at your disposal, without any of the expense.
Complete Maintenance and Support – the best part of working with a hardware provider is the ongoing maintenance and support that is provided. When things aren't working correctly, or you need to be educated on how to use your equipment properly we are there to help.
Improve Operations – processes are streamlined, downtime is minimized, and operations are enhanced when you are working with updated and effective equipment. Don't be held back by outdated, ineffective tools to do the important work you do.
Enhanced Security – not only is the hardware you need provided under your service contract, as well as maintenance and support but so is your security. Gain peace of mind knowing that your operations are protected by adequate security with no need for oversight from yourself.
A Fully Managed Service – HaaS is a fully managed service offering which not only puts the equipment in your office but takes care of all the monitoring, maintenance, and support associated with it as well, tying your hardware up in a neat little package.
A Simply, Worry-Free Solution – the best part about Hardware as a Service is convenience and simplicity. There is no need to ever worry about your hardware and equipment because someone is doing that for you, allowing you to focus your energy on the important work you do.
To learn more about the many benefits of Hardware as a Service, and how it can benefit the work you do reach out to the experts at Hammett Technologies to learn more. Call us at (443) 216-9999 or send an email to info@hammett-tech.com to get started.