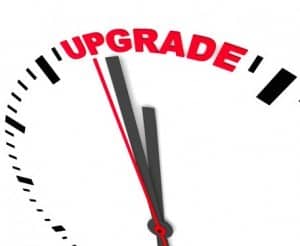 Windows 10 Upgrade time is coming – are you prepared?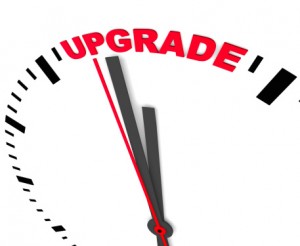 When it comes time to upgrade to the new Windows 10 this month, at Hammett Technologies we know that our clients are eager. Along with the upgrade come several new innovative advancements, making your work processes easier and more secure. Still, you need to take pause when it's time to upgrade – because employing the automatic updater to get the job done may actually cause you problems.
Using the new automatic updater is likely to have an adverse impact on your devices, including your computers, laptops, and your practice at large.
That means that using the automatic updater can actually slow your transition to Windows down.
When it comes to support cases for clients who have run into trouble due to attempting an automatic upgrade, we will deal with support on a first-come-first-serve basis. Avoiding an automatic upgrade will steer you clear of any issues.
Hammett Technologies wants you to benefit from all that Windows 10 has to offer; we want nothing more than to help your business thrive. In order for everything to run smoothly, your upgrade needs to be handled with care and by professionals.
Get in touch with us at info@hammett-tech.com or (443) 216-9999 to discuss the right upgrade process for your business.