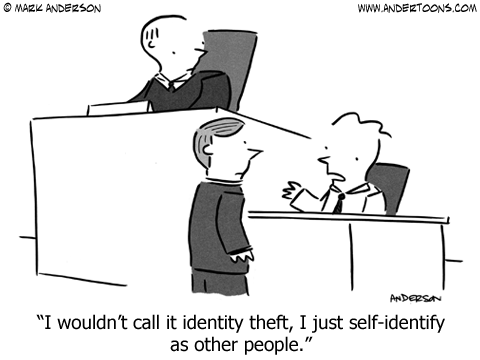 To say that cybercrime is an issue in today's modern environment is something of a dramatic institute. According to research conducted by the Ponemon Institute, the average cost of just a single breach eclipsed $3.8 million in 2015. This breaks down to roughly $154 per compromised record, on average. With this in mind, it should come as a surprise to absolutely nobody that the Australian government has just announced a plan to spend $230 million to execute a new cybercrime strategy in that country. While the fact that they're spending so much money isn't necessarily noteworthy, exactly what they plan to do and how they plan to do it is something that businesses all over the world will want to pay attention to.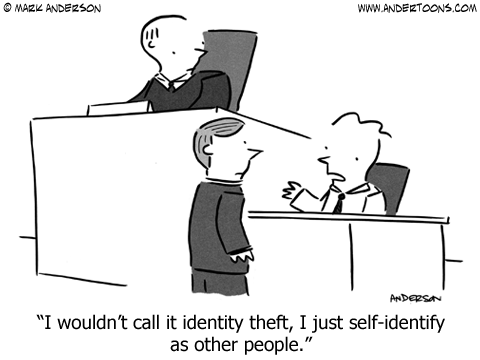 What Spawned These Actions?
If you had to make a list of all the countries that are being massively impacted by cybercrime, Australia would undoubtedly be right at the top. After experiencing an increased number of attacks including ransomware, DDoS (denial of service), cyberespionage and more, the cybercrime problem in the country has grown so great that it costs Australian citizens an estimated $1 billion each year.
That $1 billion figure only takes into consideration "on-the-surface" costs of dealing with such an attack. When you consider all the factors that are difficult to put a price on, the real impact is estimated to be as high as $17 billion annually – or roughly 1 percent of the country's entire gross domestic product.
The major reason why Australia is launching this new initiative is to attempt to reduce that number as much as possible.
What is Australia Doing?
The $230 million Australia is planning to spend takes the form of a five part "plan of action" that will be executed over the next four years. The lion's share of that money will go towards investment, both in terms of cybersecurity innovation in the country itself and to the creation of global partnerships with countries like the United States in an effort to shut down the various resources criminals use to thrive online. According to a report issued by The Guardian, the Australian government is expected to hire in excess of 100 new cybersecurity experts across all of its agencies in the short-term.
An additional $20.4 million of that money will also be going to Australia's federal police, with an additional $16 million investment headed to the crime commission to help threaten both their threat detection and their analytical and assessment capabilities.
Australia's plan may have the best of intentions, but it is certainly not without its criticisms. Many experts are deriding the Australian government due to their overall lack of transparency on the issue. They may be willing to specify exactly what they're going to do to combat cybercrime, but they've been less than forthcoming about how bad the issue in the country has really been to this point.
Many people also disagree with how such a large investment is being spent. While innovation is important, the majority of these funds seem to be attempting to solve a problem just by throwing as much money at it as possible. Many experts have also criticized the government's plans as being reactive to past events instead of proactive to future ones, which is always considered to be one of the best ways to stay protected on a large scale in today's modern environment. Instead of spending money to close gaps that have already been exploited, the government should be spending money to identify certain problem areas that still exist so that these types of issues can be avoided altogether as much as possible.
If you're in Washington, DC or Baltimore and are interested in finding out more information about how countries like Australia are battling cybercrime, or if you're trying to find answers to all of your important IT questions, please don't hesitate to pick up the phone and call (443) 216-9999 or email info@hammett-tech.com to speak to someone at Hammett Technologies today.