Hackers getting into your Android devices through a pre-installed backdoor can get full access to your smartphone and potentially computer network
If you are using an Android smartphone in business, you may want to think again.
BitSight just reported that certain Android smartphones are vulnerable to hacking, as the Over-the-Air update mechanism is insecure. This potential for hacking is reported in lower priced Android devices, particular from Best Buy and BLU Studio G.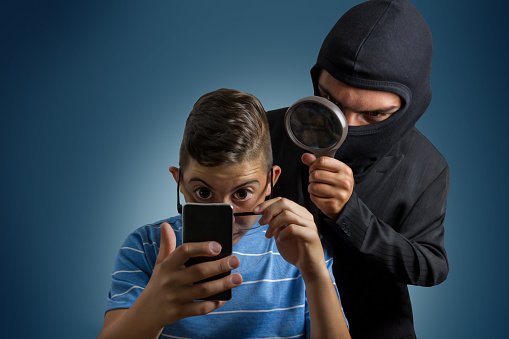 This finding means that almost 3 million people throughout the world using Android smartphones are at risk for being attacked by a hacker accessing their phone remotely. This is possible because they have discovered a pre-installed backdoor that contains root privileges. This allows the hacker to gain complete control of the phone.
The OTA mechanism that is prone to hacking is found in phones made by Ragentek Group out of China, and the hidden binary contained within provides information to the hacker regarding the user and sets up the potential for the hacker to use the device as a privileged user.
This flaw in the Android devices has been hidden well, using a number of techniques to ensure that the binary wasn't uncovered.
A person who wants to hack your Android smartphone can gather all of your personal information off of the device, erase your device remotely, and then use the information gathered to access your business database in order to steal further information.
With close to 3 million devices that have been discovered that contain this dangerous rootkit, the outcome could mean a disaster for many Android users. This has been a recurring problem for Android smartphones, as this is the second time this week that investigators have uncovered pre-installed backdoors on Android devices. These devices are sending huge amounts of data to servers in China, and the set up allows your system to be run remotely.