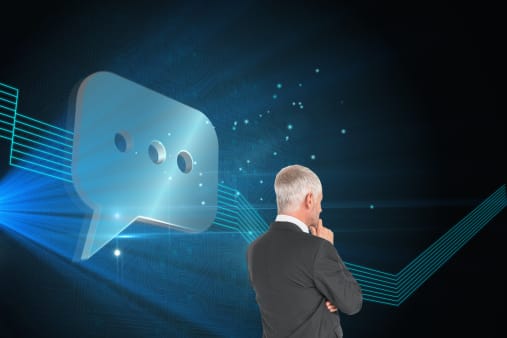 Have you heard the news about Skype?

A lot of information has come out about Windows 10 in the past few months, and this is perhaps one of the most exciting new features being offered. Skype will be built into your communications suite on Windows 10 devices including your PC, laptop, tablet and smartphone.
Easier Ways to Stay Connected
This should prove to be an extremely useful update because it's going to seamlessly integrate Skype into messaging, calling and video tools so that you're not stuck downloading an app that you barely ever use.
Staying connected with employees and co-workers will be easier than ever. You can set up meetings and then carry them out with video-calling right from your phone or laptop.
Use Any Device
Are you not using a Windows phone? Don't worry; unlike applications such as iMessage, there are no restrictions here.
Skype collect your mobile and email address books, so if you're using an Android, Mac or iPhone, you can still use this feature.
Built-In Messaging
Once Skype is built into your Windows 10, you'll be able to send free messages over the internet straight from your taskbar. It doesn't get any easier or more convenient than that!
When using your phone, you can send text messages as well as free skype-to-skype messages. You'll have the power to choose how to communicate.
For more information on the upcoming integration of Skype into Windows 10 and to learn how to fully leverage the technology in your office, contact Hammett Technologies at info@hammett-tech.com or by phone at (443) 216-9999.