Providing Reliable IT Support for Your Fabrication Business
Hammett Technologies, through automation of the fabrication process, saves your business both time and money. Our team, dedicated to providing your company with professional, personal IT support, treats your company and network as our own. Our team will provide training to those who need it, and will remain steadfast until the issue the individual establishes a complete understanding. Our team will secure your network, including all machines, new or old, connected to it. We will address each machine and make recommendations based on what we will believe to be the best option to ensure that your company can continue to advance in the growing technological world. By supplying you and your employees with the tools and training, your company can stay connected, no matter where the job takes you. When you partner with Hammett Technologies, you don't become a client, you become family.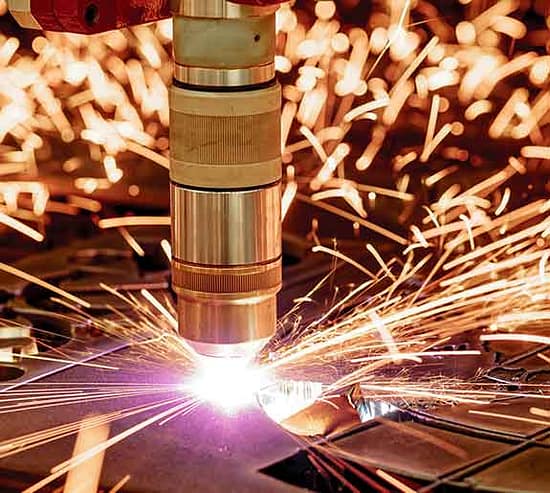 Fabrication Software We Manage Today!
Providing Your Restaurant Business with Daily IT Support!